dear ChocolateMemoirs, you've been a great friend for the past two years or so since i started you. thanks for all the rants you've endured, thanks for all the good times.
and now all the memories will continue in a new place that has been familiar to me for quite some time now: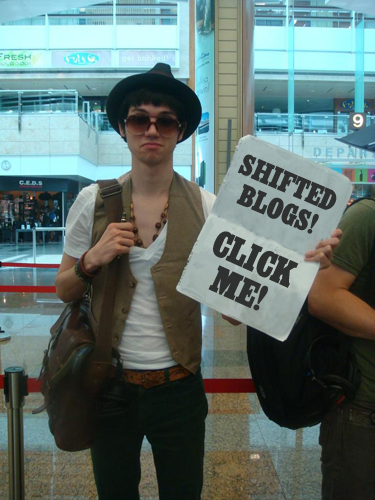 fare well, dear blog.
Labels: farewell