haircut ahoy! it's like a mini version of the long hairstyle i've been sporting since forever. i'm still getting used to how short my hair is now :D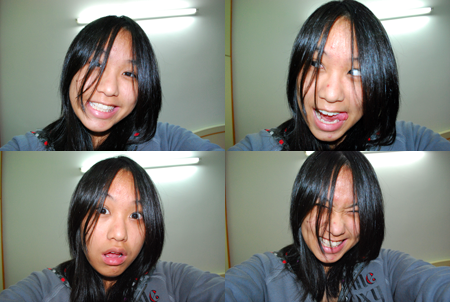 MTV Asia Awards tomorrow! i hope i do get to meet Panic at the Disco and tell them how much they mean to me.
or probably a hug from Jared Leto should suffice...
let the festivities begin!
university? what university?
Labels: fangirly posts, shameless camwhoring