These were taken on my birthday in Carl's Junior.
Me trying Joan's drink (she mixed up everything together) and it tasted like Skittles.
Me and MY drink. I was being a dork that day. :)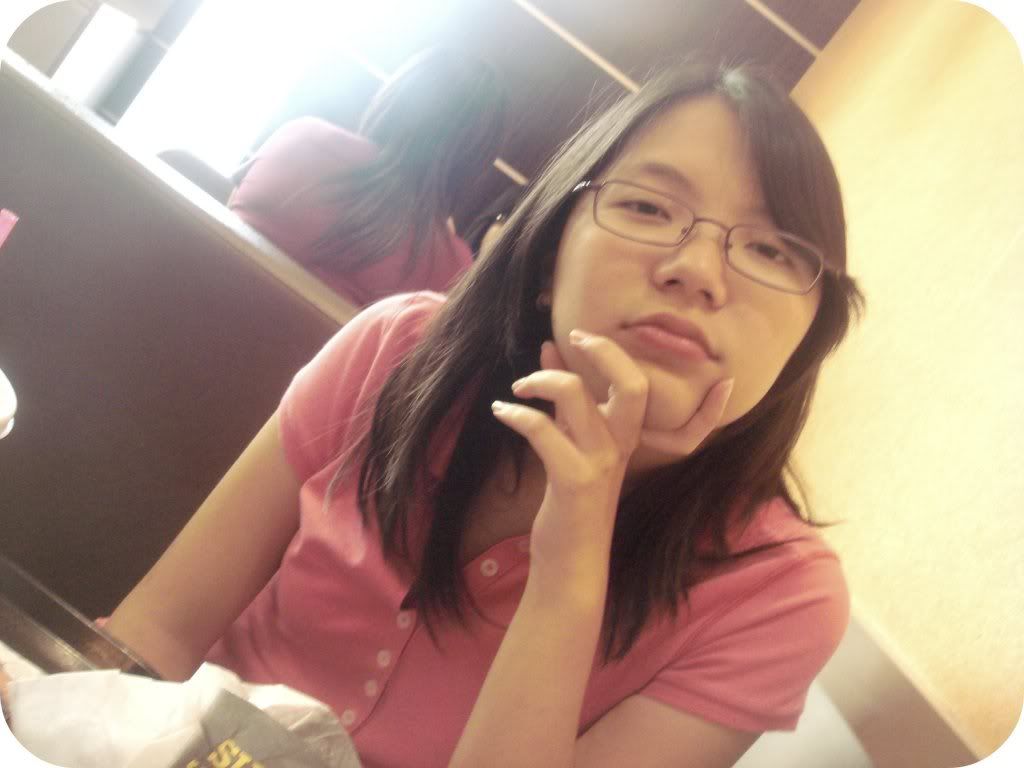 Huai. Who is forever like this in a candid photo, but I love her anyway. She's currently in Europe. :(
I love this photo.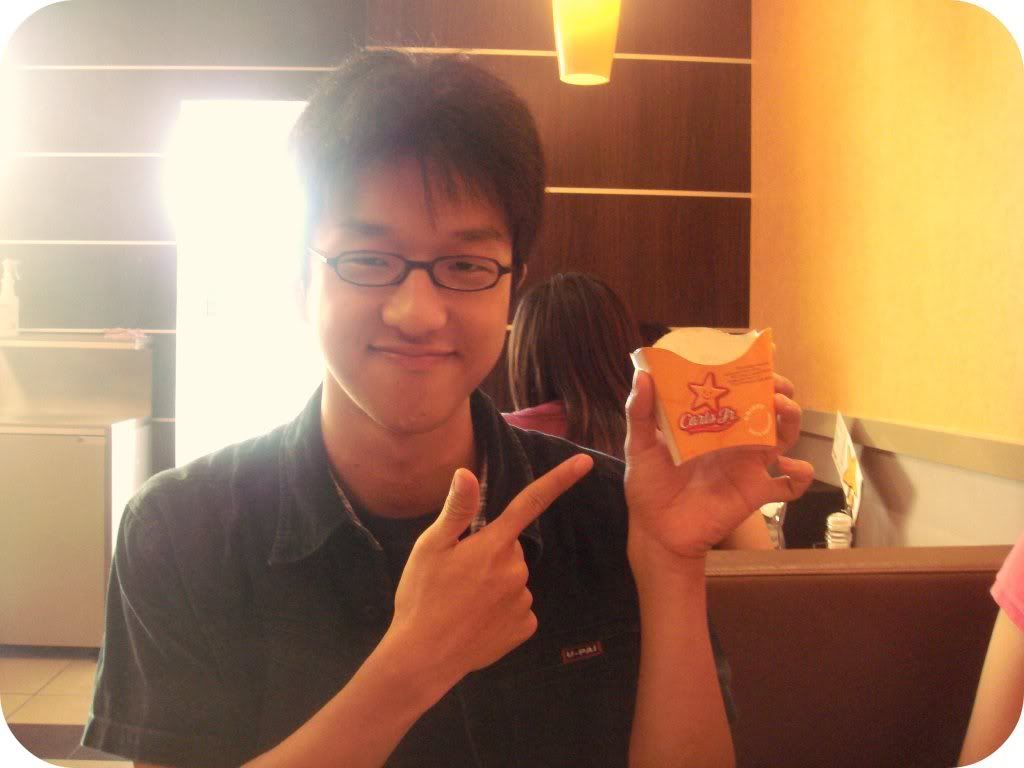 Terence and fries.
LOO JOAN. I MISS YOU SO MUCH.
And yes, it seems like forever since i've last talked to you. Hope to see ya soon!
LYNETTE CHONG SZE JING.
Have you disappeared into thin air? Where are the random posts on my tagboard? I miss them :(
Labels: guavalians