SHOPPING!
Didn't really get what I wanted, though. But it's okay.
Bah. Wanted to find a new pair of cargos or something, but ended up with a pair of slippers from Nike instead. Okay lah. Satisfied. As long as I don't walk around looking like a
fishmonger
in my old Nike slippers.
The reason why I wear Nike slippers and not other brands like
Vincci
or
Prima Vera
or
Nose
or
Nine West
or some other brand like that is because *hides head in shame* my upper foot is too big to fit into small slippers!!!
I can't wear stiletto heels. I can't FIT into pumps. I can't fit into anything else except
SHOES, SNEAKERS AND BIG SPORTS SLIPPERS LIKE NIKE SLIPPERS.
Occasionally, i'll find something nice in Vincci, but they won't ever have my size. (which is a size seven and a half. Sometimes
eight.
And i'm only fifteen years old. And i'm still in Form 5. God, I want my feet to stop
GROWING
!)

Nike Women shop on the ground floor of The Curve. I liked the red slippers on the right, but then, it was damn uncomfortable. Felt so tight. So I settled on this. Really liked the shoes on sale. All were pink pink and all had so nice designs :D. When I go to coll have to get one of those.



If you're wondering why there's like, blurness on the right bottom side of my pictures, i'm using my Nokia 3250 to take the pictures and my big fat finger always gets in the way. Sorry. :)

Ate brunch at this Japanese Ramen shop named Ton-Chan. Wanted to go eat at Marche Movenpick, that Swiss or something restaurant, but mother didn't wanna. Looked yummy from the outside. Some more I saw a couple sitting outside the table, and they were eating like, steaks or something. Smelled damn good. Come, who wanna belanja me go eat? :D

At Ton-Chan, the deco was very.. unique. They stuck lots of ramen bowls on the wall!!!

(Shit, my Blogger picture problem thing is playing up again.)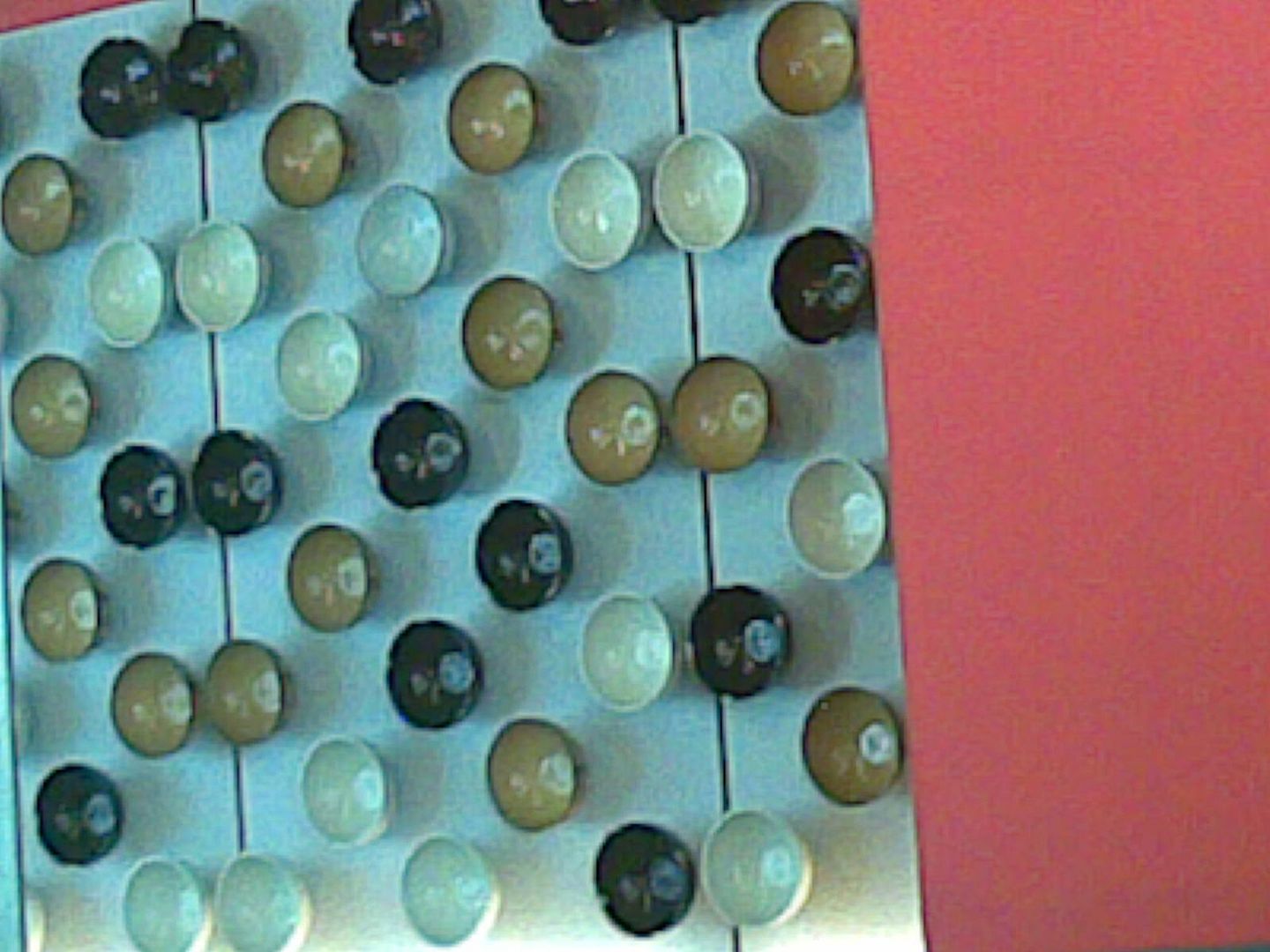 Looks nice. :D
Their Terriyaki Ramen is nice - and their Curry Rice is nice too. But be prepared to empty your wallets, cos' it ain't that cheap. Average lor.
Their Miso soup is to kill for, by the way. So, go check it out after you've received your paychecks!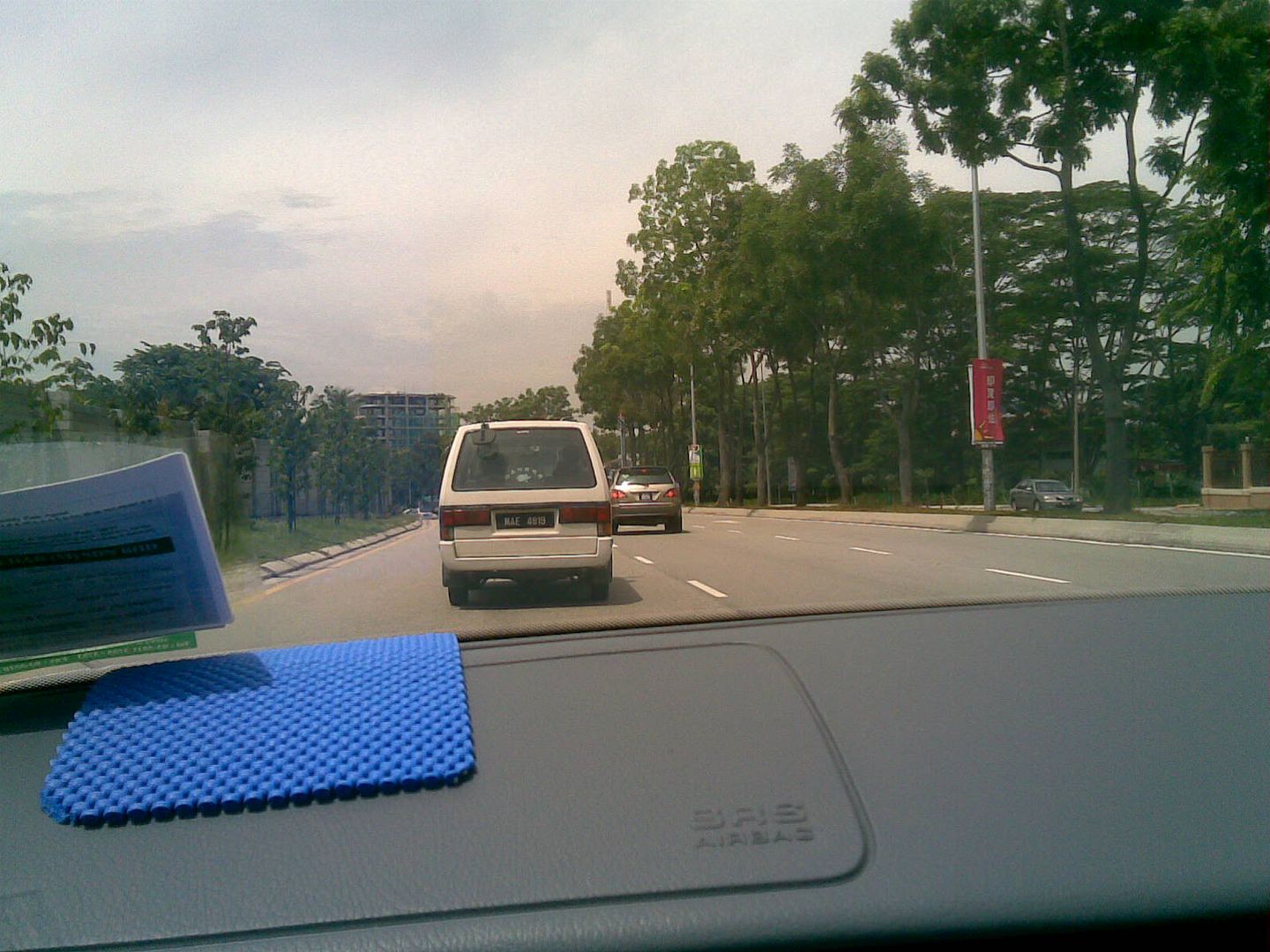 This bastard - he honked his horn and show finger to us for nothing.
Okay, gotta go watch
Prison Break
now :D
See ya later.